The Botelho Lab @ Ryerson University in Toronto studies the molecular mechanisms that establish, maintain or adapt organelle identity and function. Organelles underpin everything that cells perform. Thus, understanding how organelles are made and function is essential to comprehend the underpinnings that drive life, health and disease- states. You are invited to explore and learn about our work and our energetic group. Please contact Dr. Roberto Botelho if interested in graduate or post-doctoral studies.
pH of endophagosomes controls association of their membranes with Vps34 and PtdIns(3)P level
Cell Biol. 2018

Phosphoinositide Diversity, Distribution, and Effector Function: Stepping Out of the Box.
Immunol. 2017 Sep 15

Kinase PIKfyve Coordinates the Neutrophil Immune Response through the Activation of the Rac GTPase.
Bioessays. 2017

The acyltransferase LYCAT controls specific phosphoinositides and related membrane traffic
Mol Biol Cell. 2017

Phagocytosis Enhances Lysosomal and Bactericidal Properties by Activating the Transcription Factor TFEB.
Curr Biol. 2016

mTOR controls lysosome tubulation and antigen presentation in macrophages and dendritic cells.
Mol Biol Cell. 2016

The Phosphoinositide-Gated Lysosomal Ca(2+) Channel, TRPML1, Is Required for Phagosome Maturation.
Traffic. 2015

The Fab1/PIKfyve phosphoinositide phosphate kinase is not necessary to maintain the pH of lysosomes and of the yeast vacuole.
Biol Chem. 2015

PIKfyve inhibition interferes with phagosome and endosome maturation in macrophages
Traffic. 2014

PBioEssays on phosphoinositides: A special collection.
2014. BioEssay.

Characterization and function of Vac14 multimerization.
J.Biol. Chem. 288(13):9363-72.

Rab7 and Arl8b GTPases are necessary for lysosome tubulation.
Traffic. 2012

Phosphatidylinositol-3,5-bisphosphate: no longer the poor PIP2.
Traffic. 2012

Lab Environment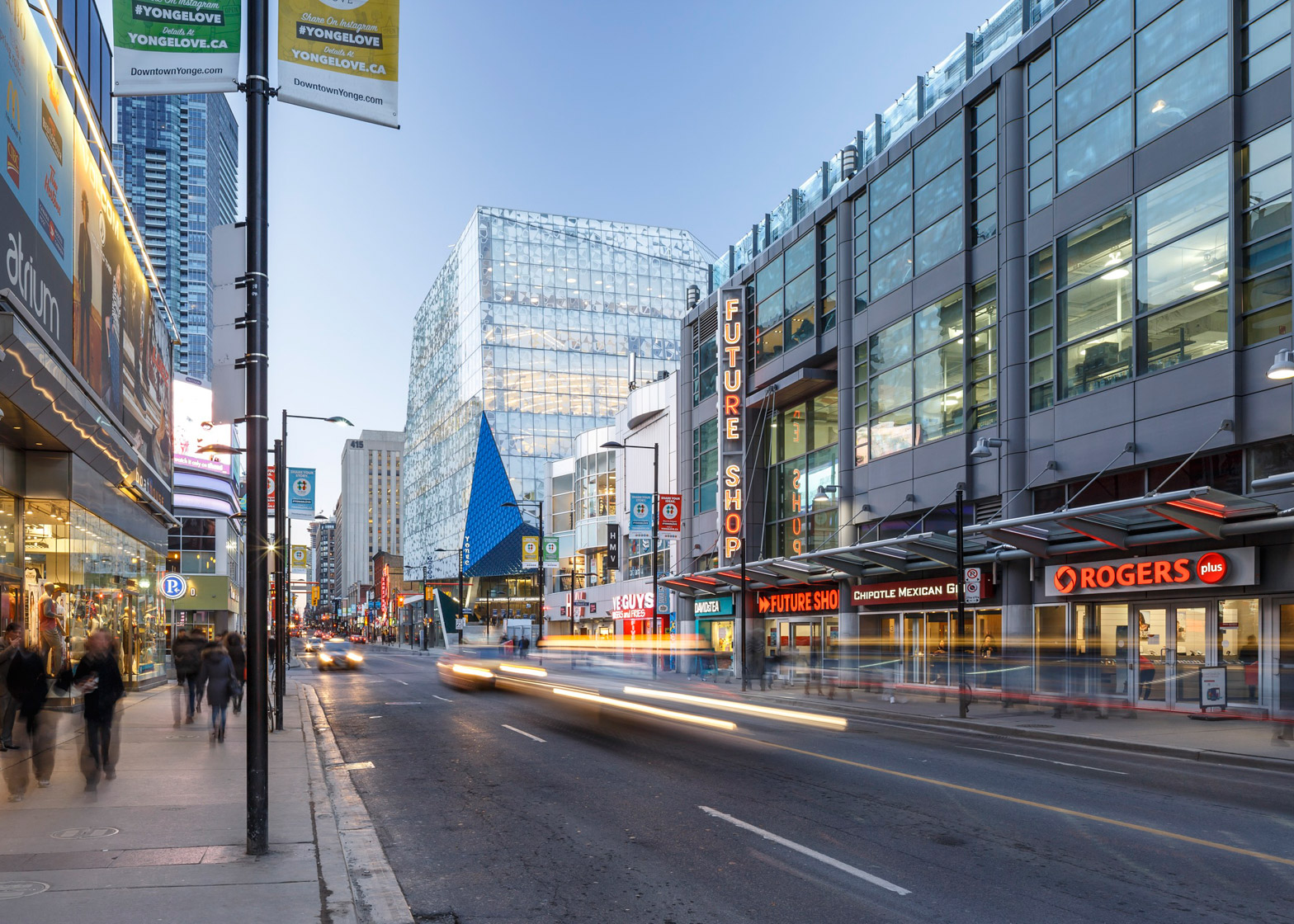 Downtown view from SLC
Earth, Canada, Toronto : The Botelho Lab is found in Downtown Toronto, also known as centre of the Universe (:p). That means you can travel the world within a few blocks, including eat burritos for breakfast, sashimi for lunch and vindaloo for dinner, go shopping, see a movie or a ballet, visit a museum, go skating, go for a walk to o chill by the lake or The Toronto Islands, take a boat cruise, climb the CN Tower, go see a game (even the Leafs), and feed pigeons and squirrels (if that's your thing).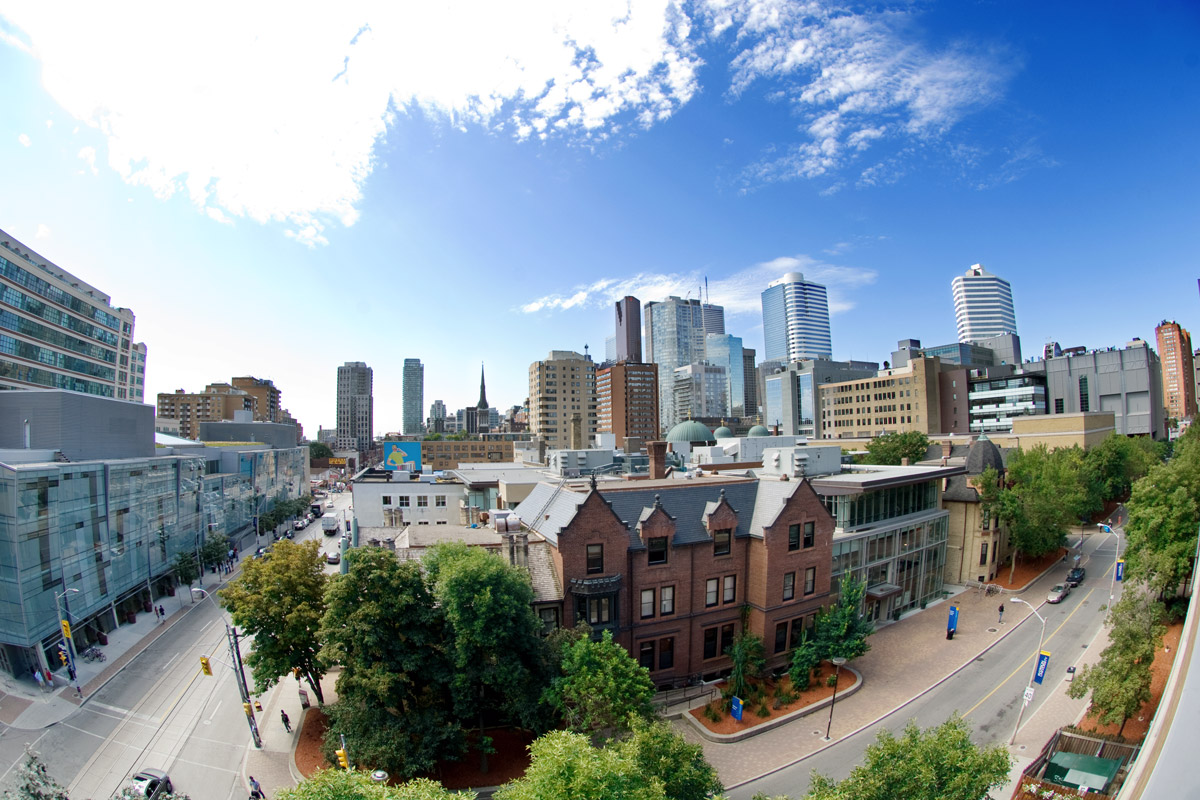 Ryerson view from top
Ryerson University and the Department of Chemistry and Biology are the academic and administrative home for the Botelho Lab. For quick facts on Ryerson and how much it has grown see here. Graduate students in the lab are enrolled in Molecular Science Graduate Program . I am always looking for committed and driven students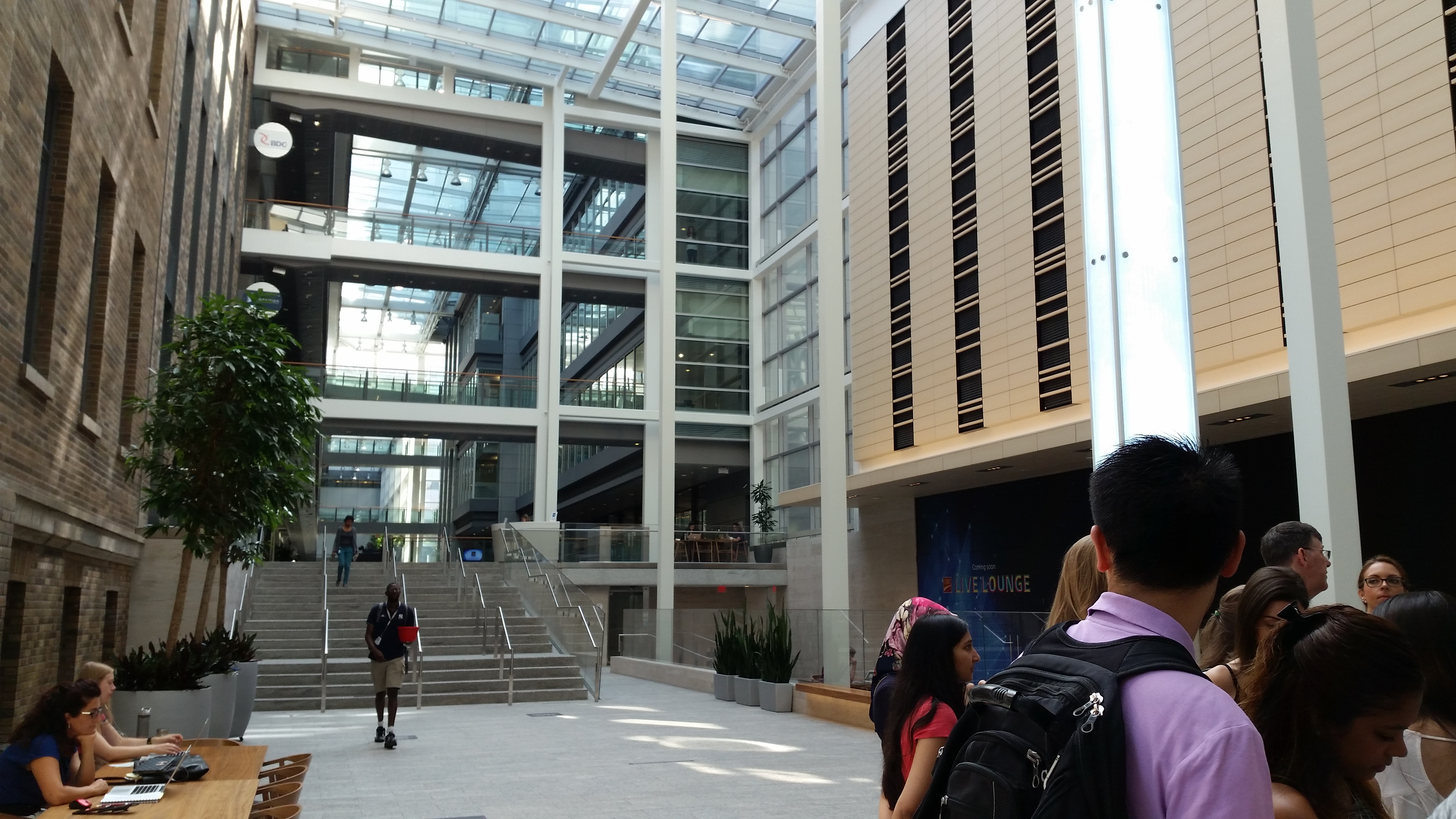 MaRs Facility
Ryerson Mars: The Botelho Lab is housed in Ryerson MaRS Facilities. These state-of-the art research and study facilities were inaugurated in August 2016 and will bring together about 10 research labs in the Department of Chemistry and Biology. We got the goodies that you need to do your work, places to study and chill, and the views (11th floor) of Queen's Park, downtown and that other University (and the avenue).
Social Activities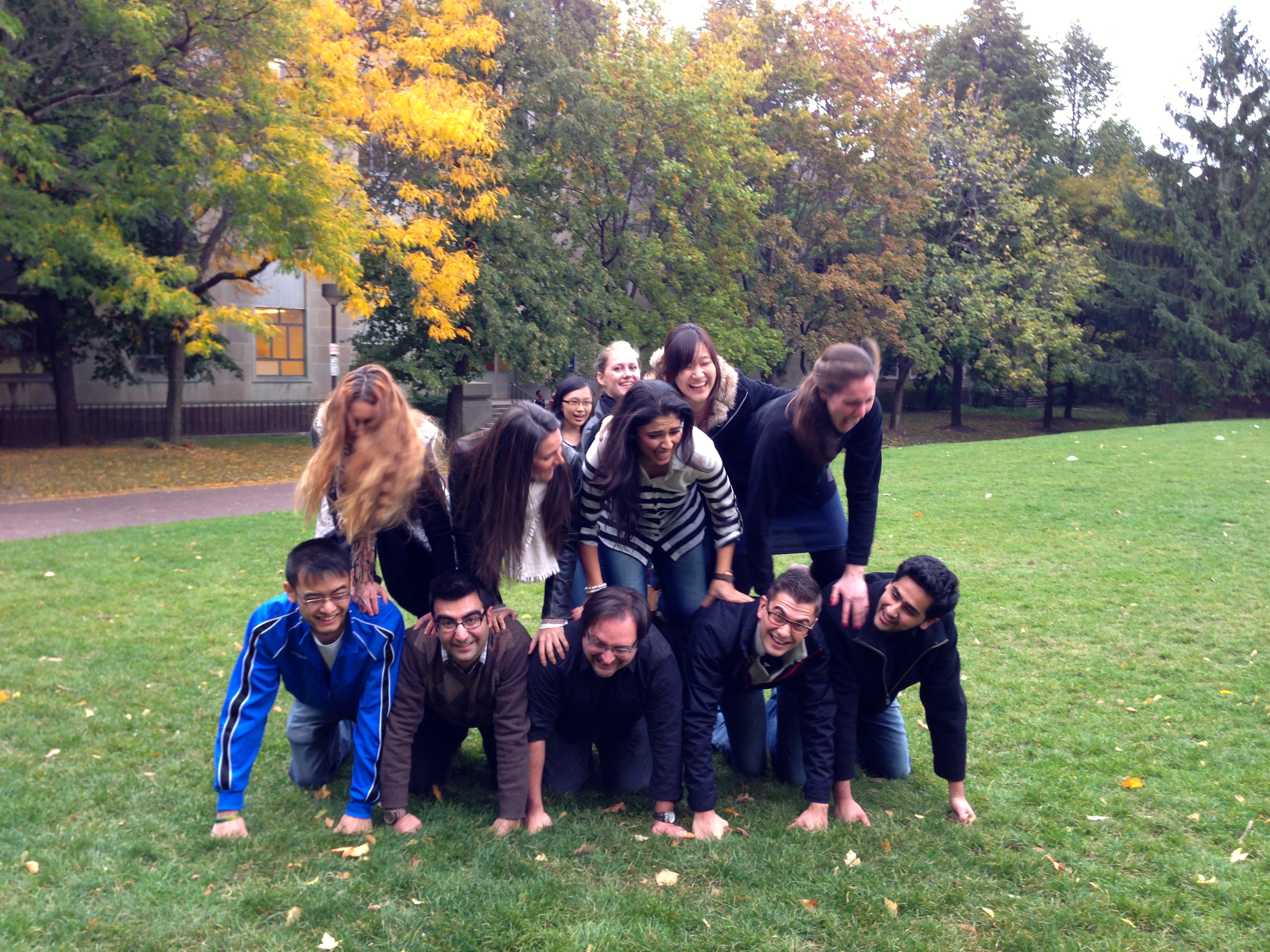 Human Pyramid
From Halloween door competition to ski trips to ale-time and holidays parties. We try to do things together (though admittedly this requires a party planner!). Below shows some activities we have done over the years... Antonescu group is often a partner in crime.
Crew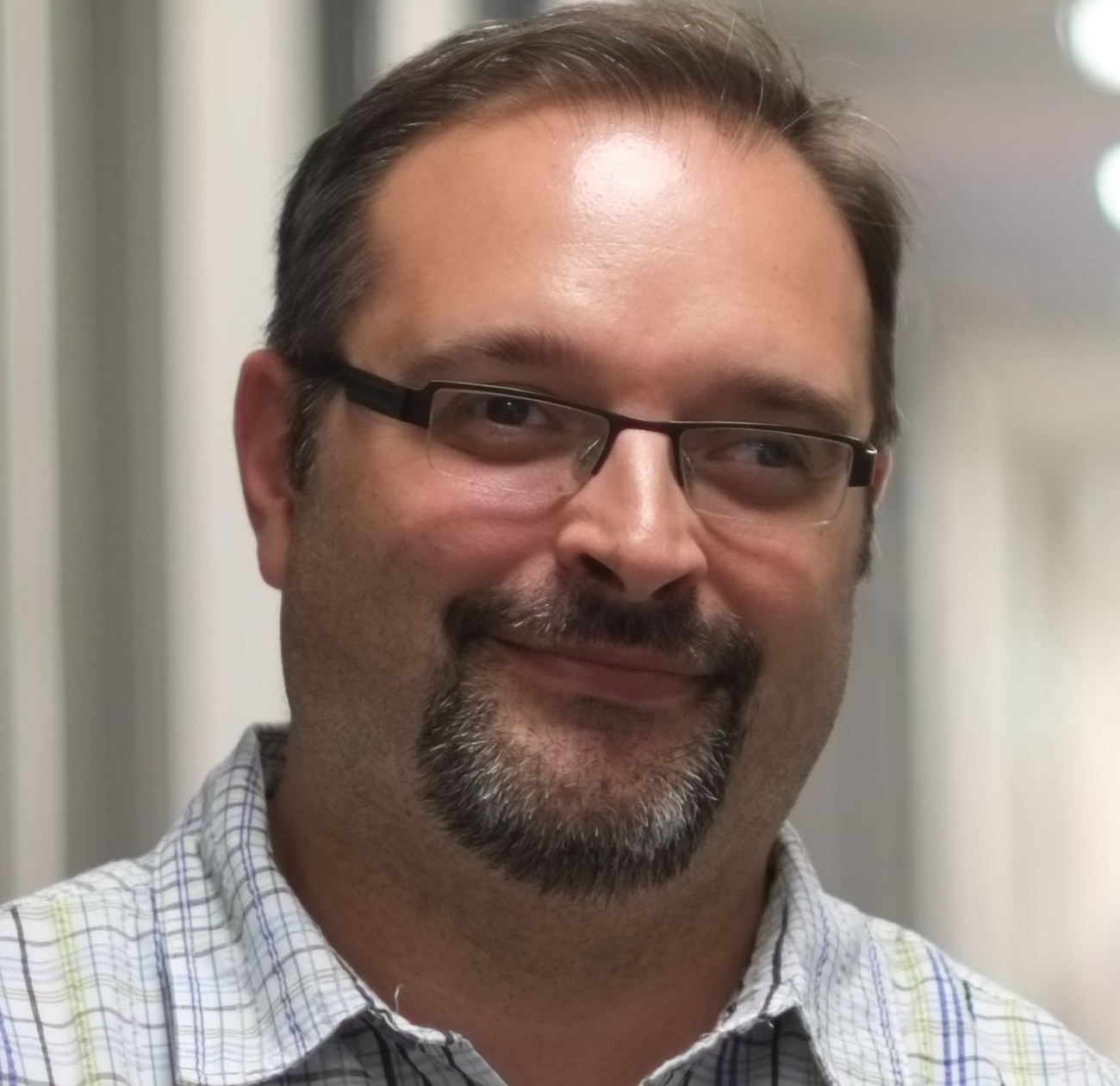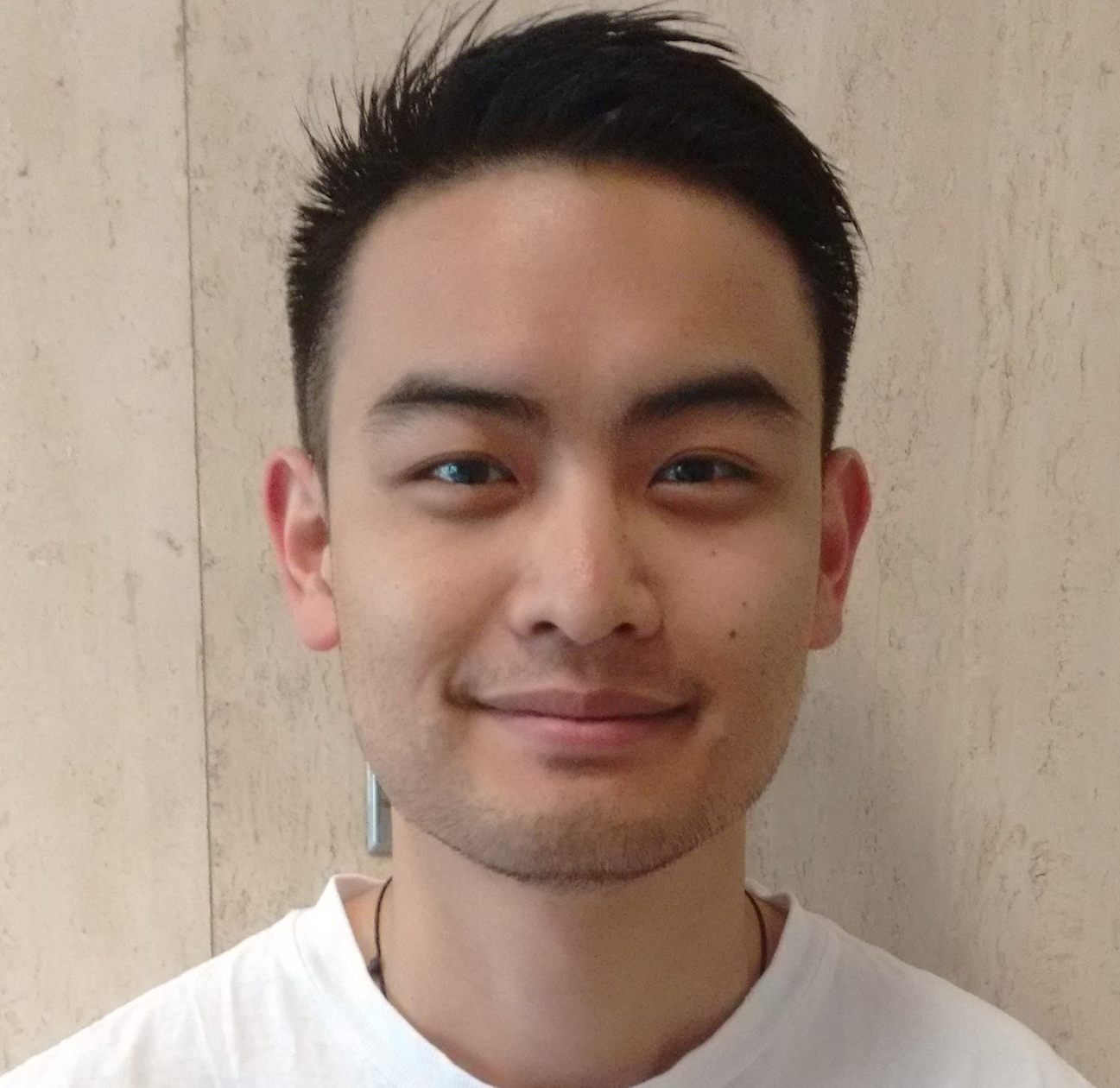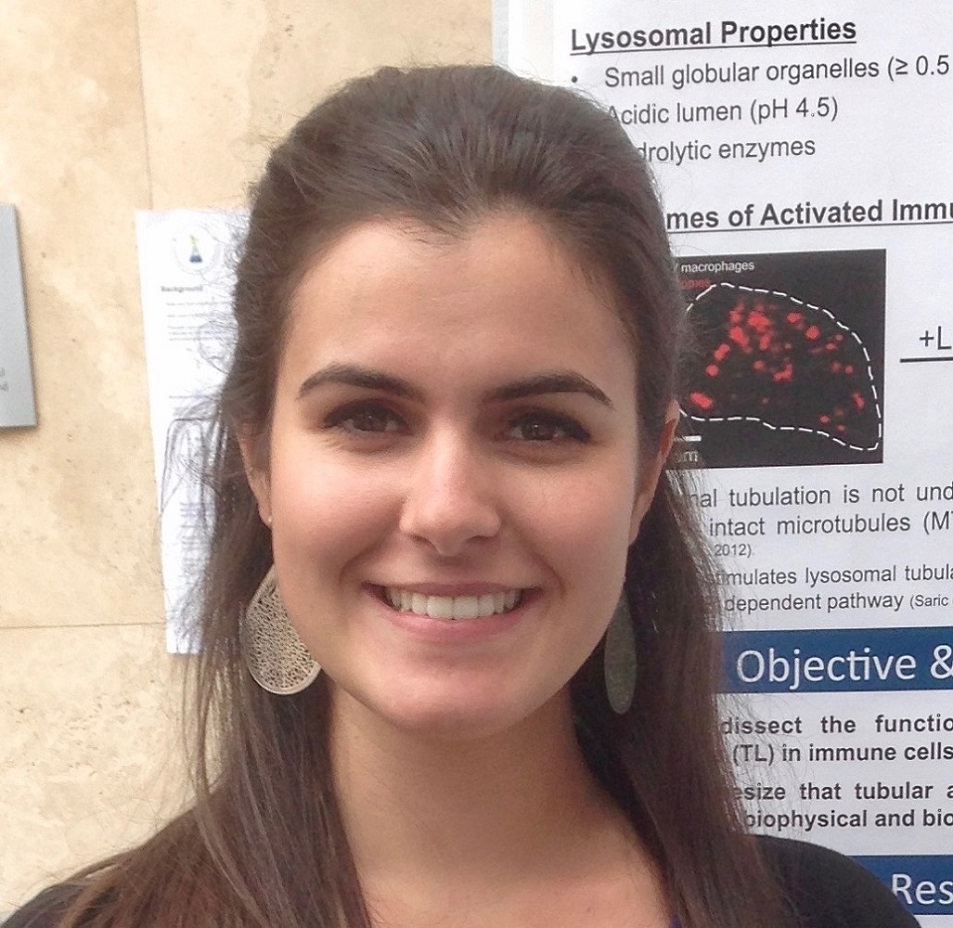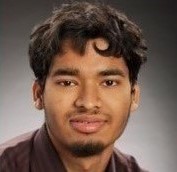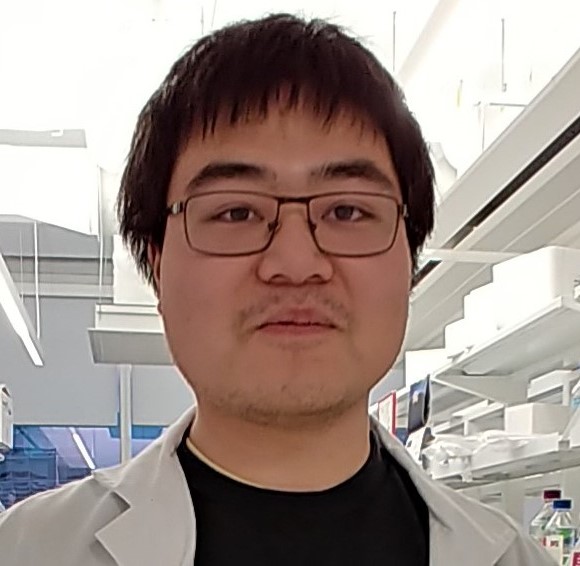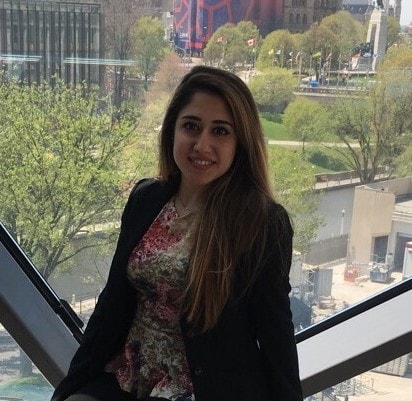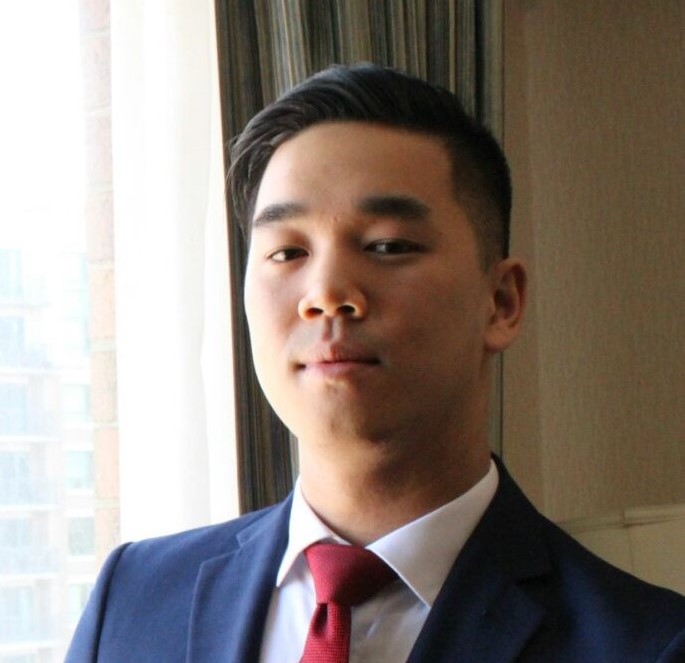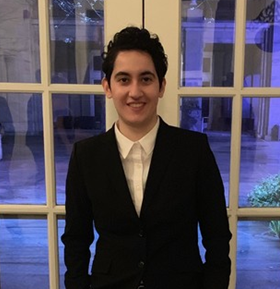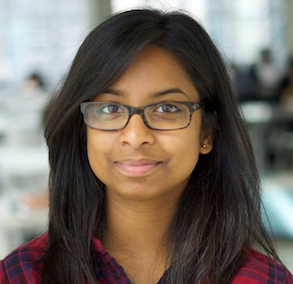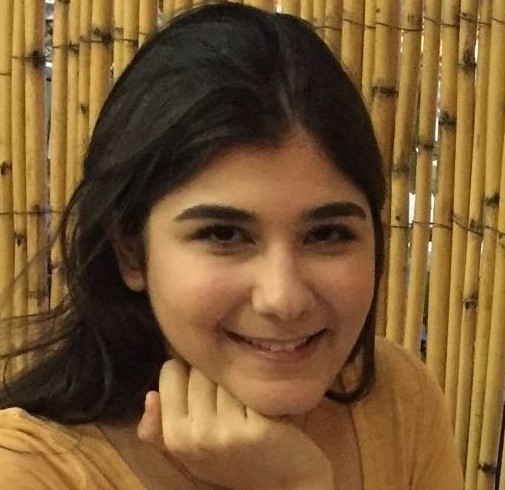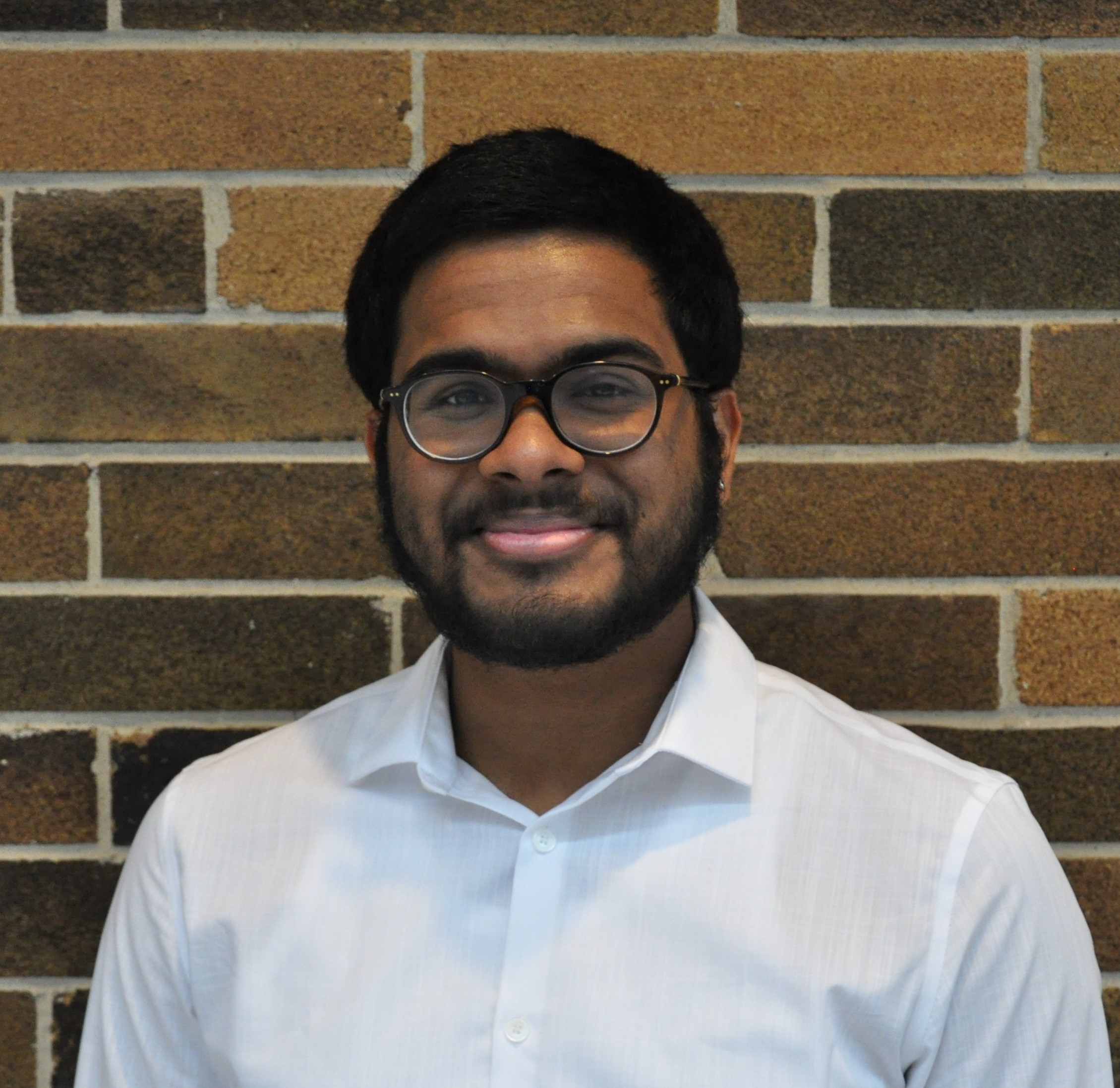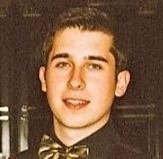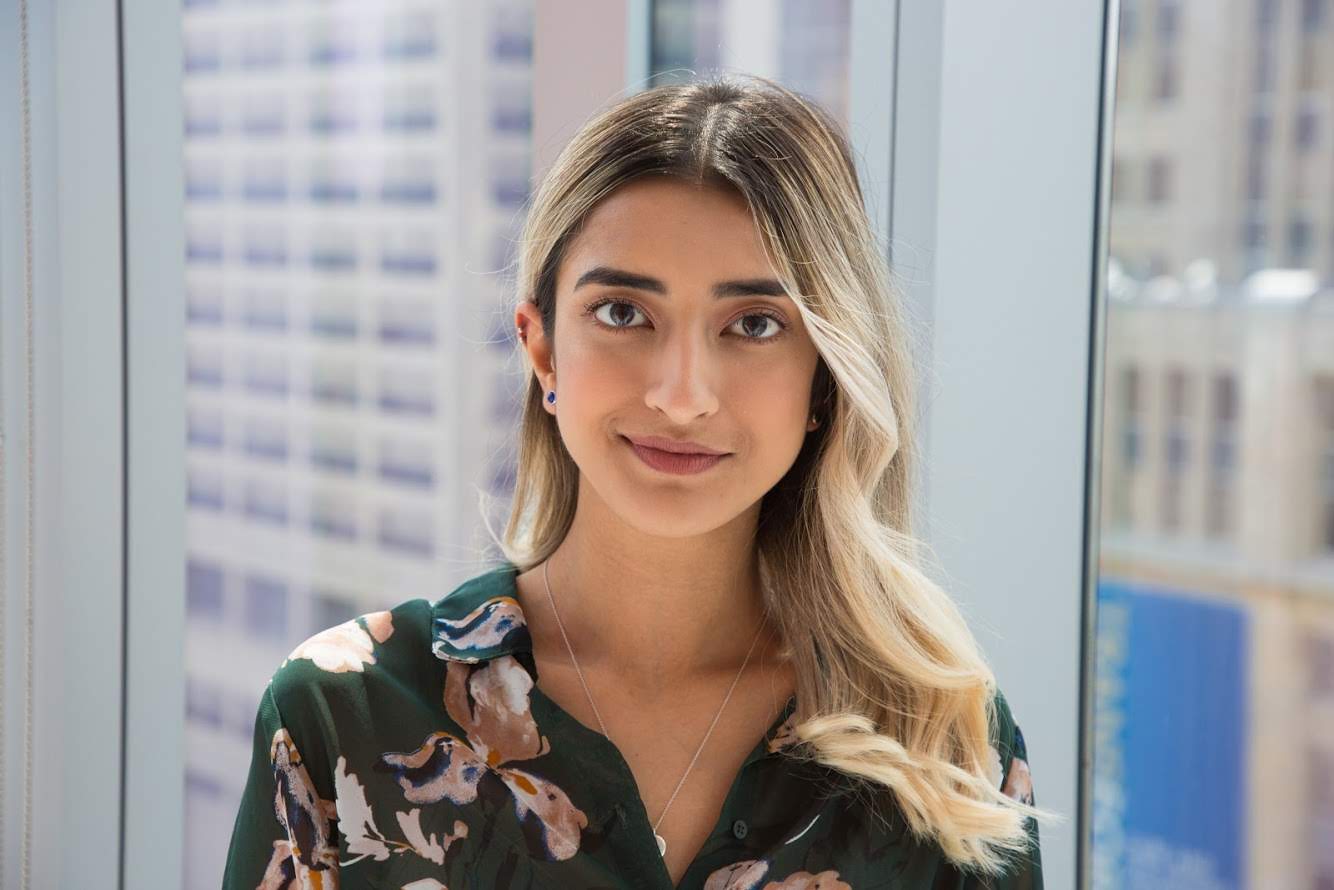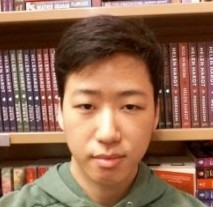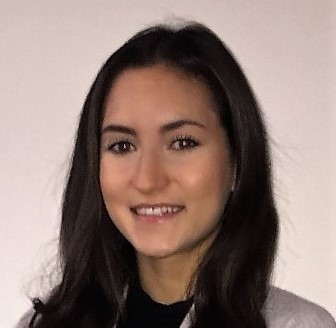 Alumni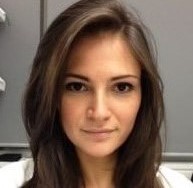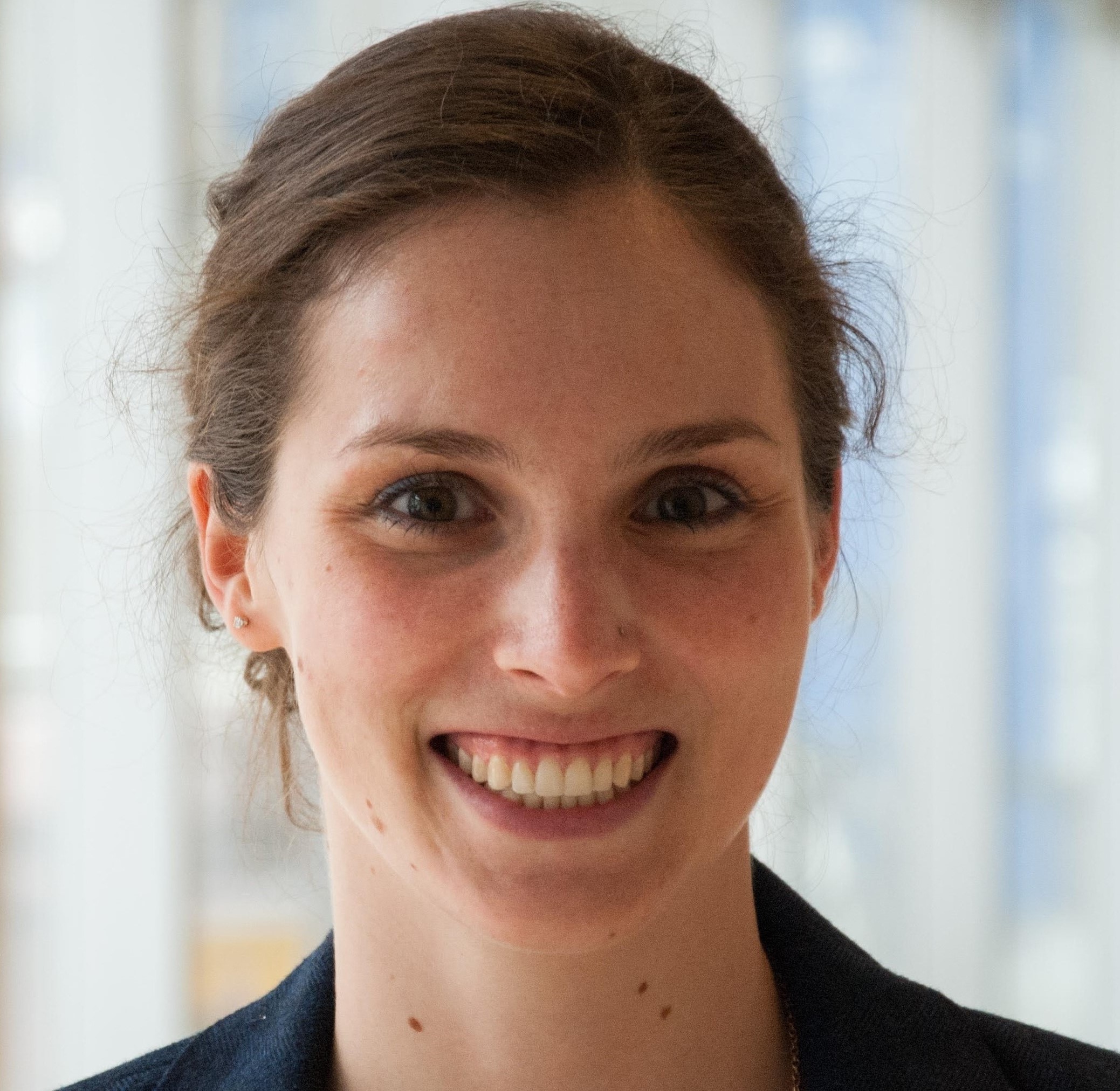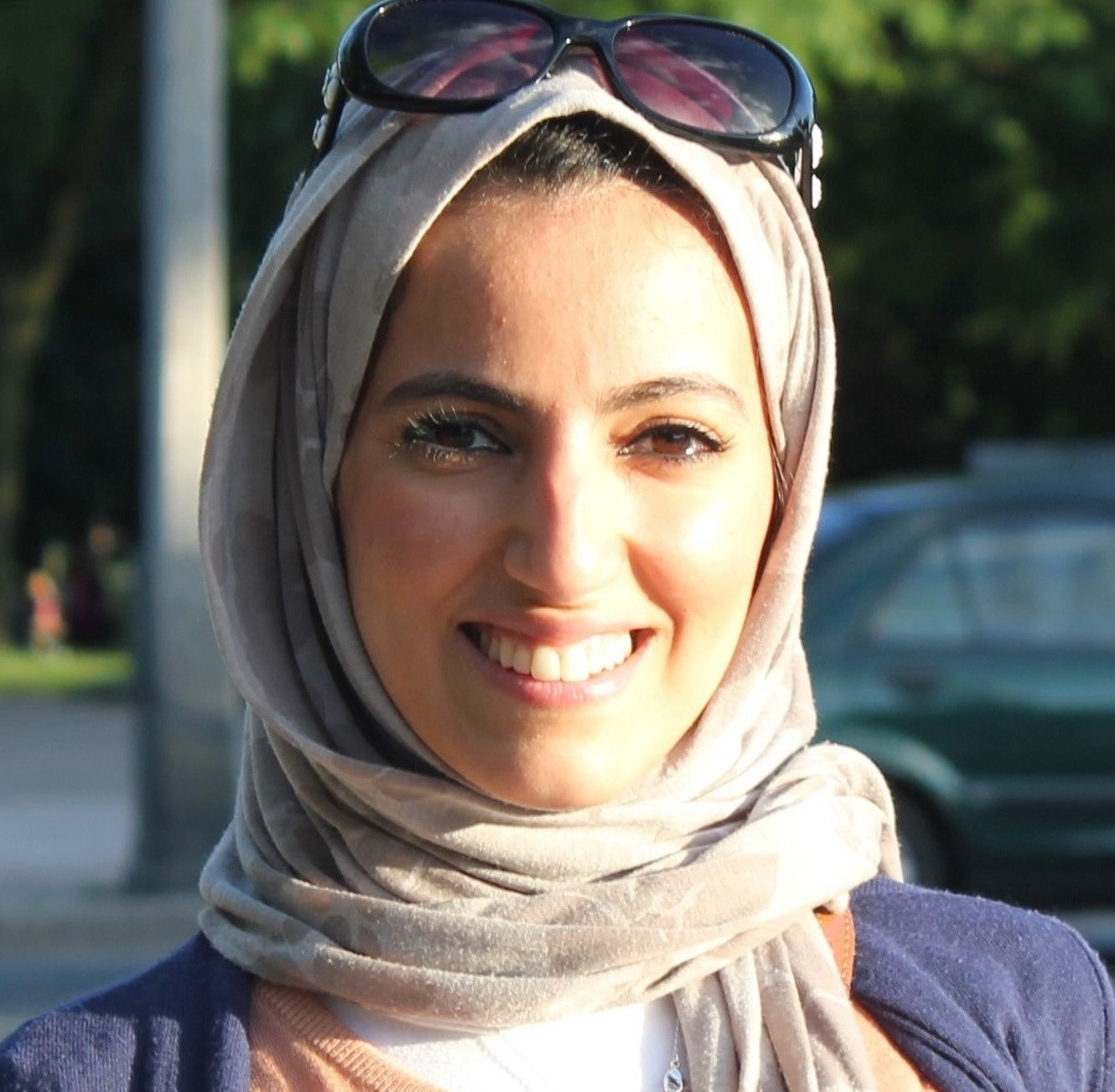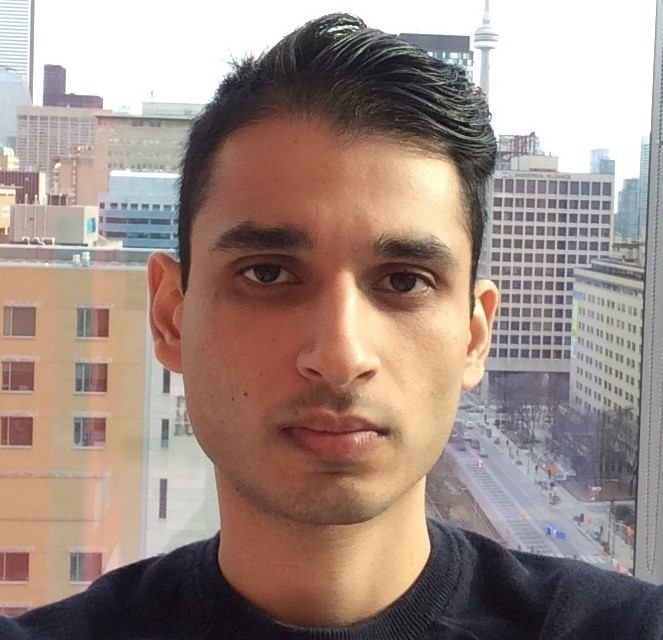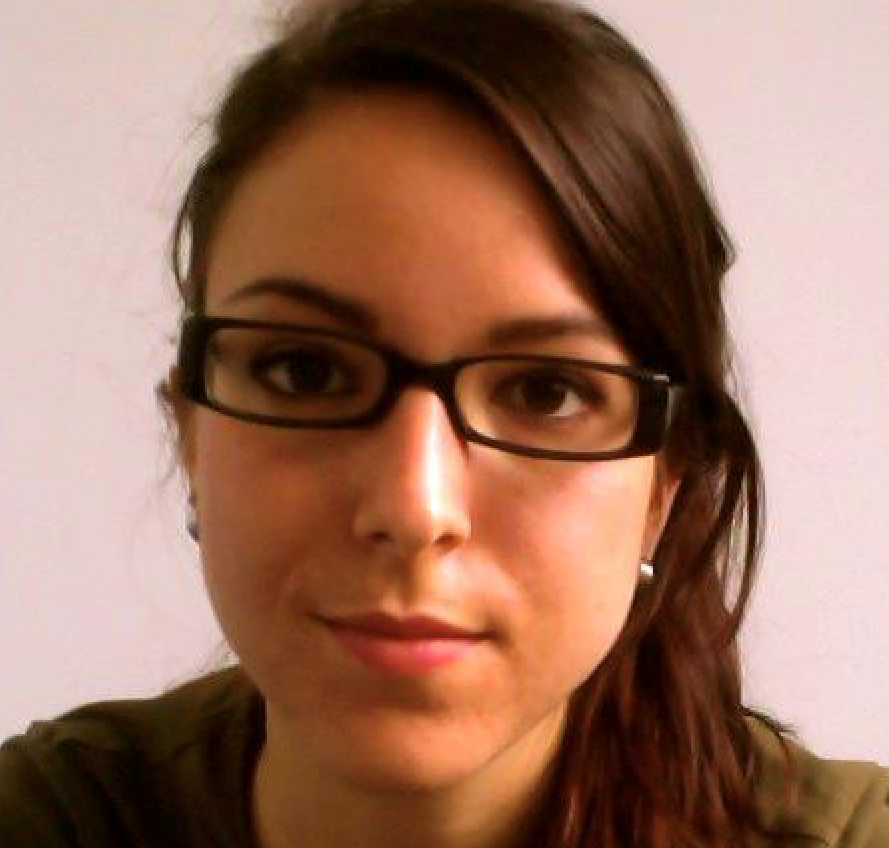 History of Botelho Lab
Honorary Lab Members